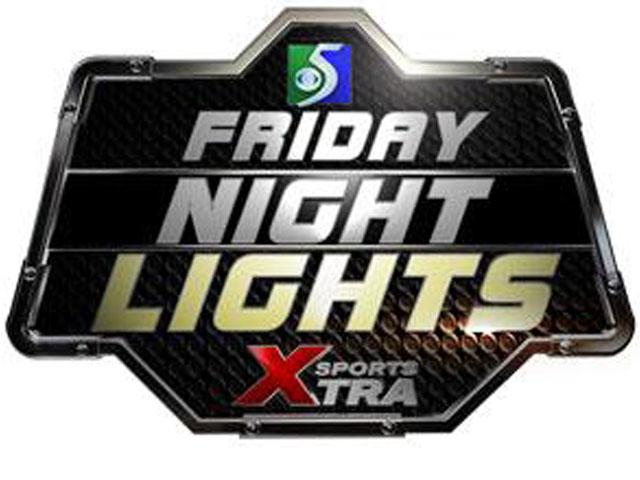 SAGINAW, MI (WNEM) -
It's Week 8 of the high school football season and there are many more area teams that clinched playoff berths during action. Here is a list of teams that reached the magic six win mark to qualify for the playoffs.
Byron (6-1), beat Morrice 28-6
Burton Bendle (6-2), beat Pinconning 32-0
Flint Beecher (6-2), beat Mt. Morris 33-12
Laker (6-2), beat Bad Axe 26-18
Clare (6-2), beat Roscommon 43-28
Gladwin (6-2), beat Farwell 48-0
Whittemore-Prescott (6-2), beat Hillman 66-26
Ovid Elsie (6-2), beat Freeland 21-15
Essexville Garber (6-2), beat Otisville Lakeville 64-0
Millington (6-2), beat North Branch 15-7
Saginaw MLS (6-2) beat Breckenridge 52-14
Mount Pleasant Sacred Heart (6-2) clinched with a 23-21 win over Coleman on Thursday.
Here is a list of other area teams that have already clinched playoff berths: Richmond, Almont, Lapeer West, Lake Fenton, Harbor Beach, Reese, Saginaw Nouvel, Coleman, Mio Au Sable, Mount Pleasant, Midland Dow, Flint Carman Ainsworth, Freeland, Frankenmuth, North Branch, Cadillac, Fenton, New Lothrop, Montrose, Marlette, Standish-Sterling, Carson City Crystal, Lincoln Alcona, Saginaw Swan Valley, Ithaca, DeWitt and Sanford Meridian.
Copyright 2013 WNEM (Meredith Corporation). All rights reserved.