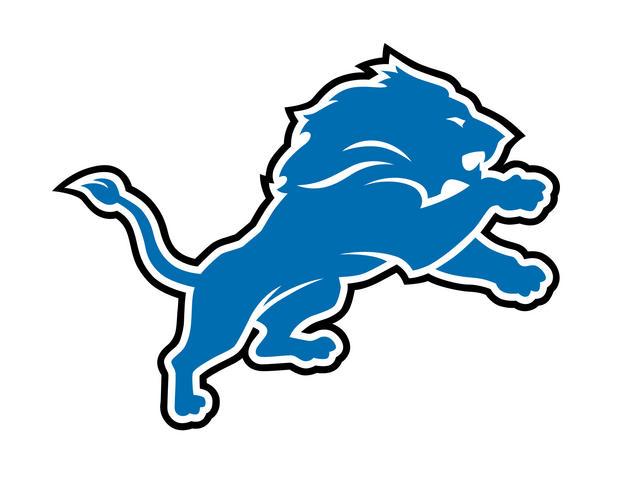 DETROIT, MI (AP) -
Mike Nugent kicked a game-winning field goal for the second straight week, this one a 54-yard boot as time expired to lift Cincinnati past Detroit 27-24. The Bengals gained good field position once rookie Sam Martin shanked a punt just 28 yards to midfield in the final minute.
Andy Dalton threw for three TDs and later took advantage with two short passes to set up the game-winning field goal.
Detroit's Matthew Stafford connected with Calvin Johnson on two of his three TD passes. The 5-2 Bengals dropped the Lions to 4-3.
Copyright 2013 Associated Press. All rights reserved.