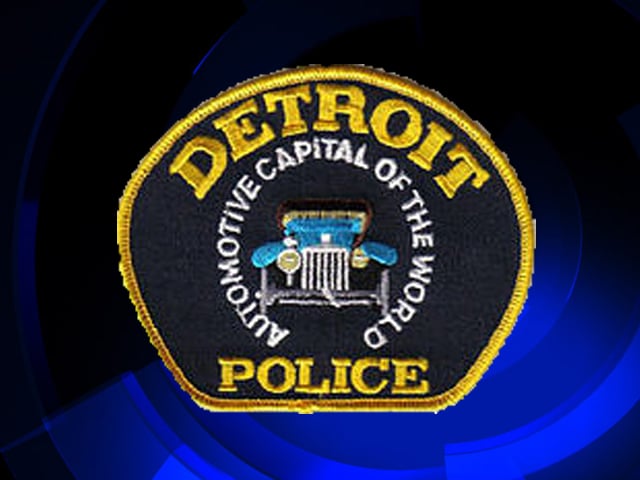 DETROIT (AP) -
Police say two women are dead and a man is in custody after a shooting at a Detroit senior center.
The shooting happened Sunday evening after police say the 65-year-old suspect had an argument with his girlfriend that ended their relationship. They say the man went to his apartment at the Pablo Davis Elder Living Center, got a rifle and started looking for two residents he blamed for the breakup.
Police spokeswoman Kelly Miner says the man shot the first woman, who was in her 50s, as she sat on a bench outside the apartment building. Miner says he then went inside and shot the second woman, who was in her 60s.
Miner says the suspect was arrested coming back out of the building, which has about 80 apartment units.
Copyright 2013 Associated Press. All rights reserved.