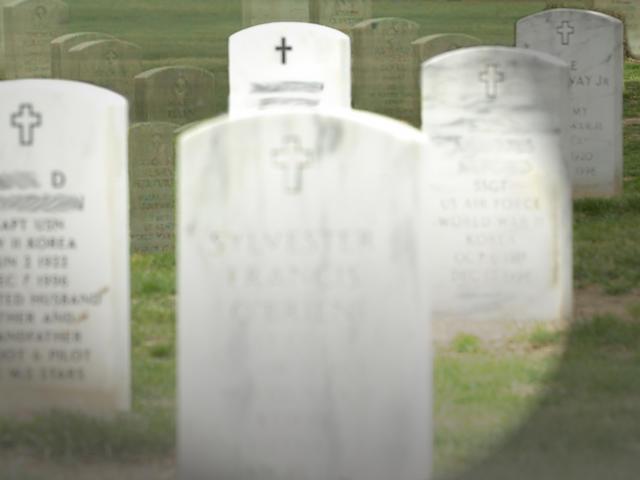 MEADE TOWNSHIP, Mich. (AP) -
State police are trying to return a marble headstone to its proper place after it was found at a home in Huron County.
The Huron Daily Tribune reports the headstone with the name "Edith" engraved on the front was found recently in Meade Township, about 10 miles north of Bad Axe.
Police say the homeowners called them about the headstone. The state police's Caro Post says the investigation continues Tuesday.
Trooper Dale Brywig says investigators also are trying to figure out why it was taken and why it was dumped. He says a prank is suspected. The removal of a headstone from a grave could be considered malicious destruction of property, larceny, or both.
Copyright 2013 Associated Press. All rights reserved.