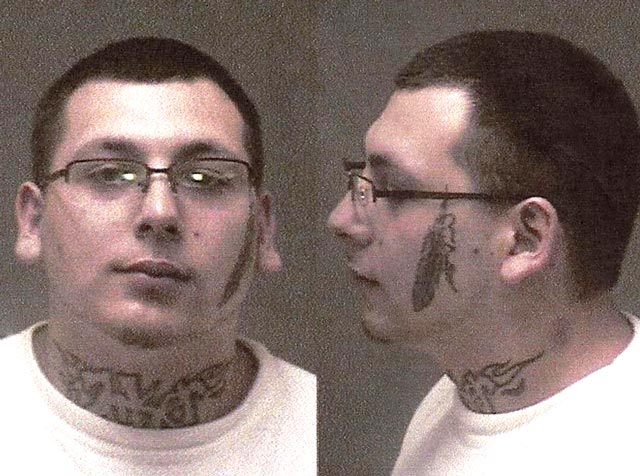 Anthony Bennett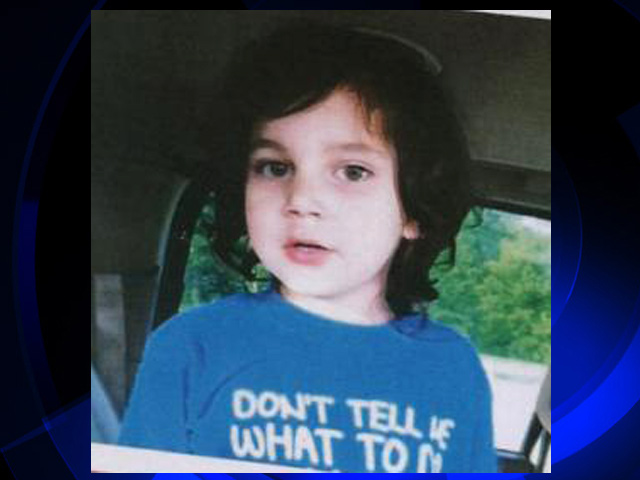 Carnel Chamberlain, the boy Bennett is accused of murdering.
BAY CITY, Mich. (AP) -
A lawyer for a man charged with killing a 4-year-old boy on a mid-Michigan Indian reservation wants a murder charge dropped in the case.
The Morning Sun of Mount Pleasant reports a hearing for Anthony Bennett is Nov. 18 before U.S. District Judge Thomas L. Ludington.
Defense lawyer John Shea says in a motion seeking to dismiss the murder charge that the grand jury indictment "is unconstitutionally vague" and that it violates Bennett's due process right "to adequate notice as to what constitutes the offense."
Authorities say Bennett killed Carnel Chamberlain, who was the son of his girlfriend. The boy's remains were found last year under his home on the Saginaw Chippewa Indian Reservation near Mount Pleasant. A trial has been scheduled for next year in Bay City.
Copyright 2013 Associated Press. All rights reserved.