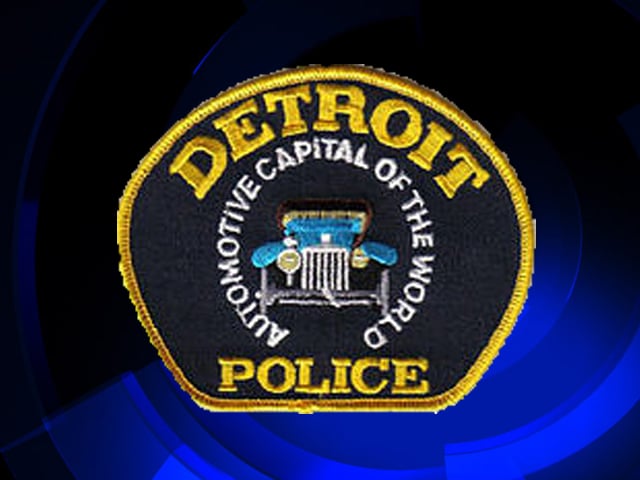 DETROIT (AP) -
Detroit police say they're trying to find two girls ages 10 and 12 who were suspended from school and may have run away.
Police said in a statement that the girls' mother went to pick them up from school on the city's west side about 4:10 p.m. Wednesday and couldn't find them. The girls were last reported seen about 10 minutes earlier, leaving the school through the main doors.
Officers canvassed the area and talked to family members in an effort to find the girls. Tips are being sought from the public Thursday.
Copyright 2013 Associated Press. All rights reserved.