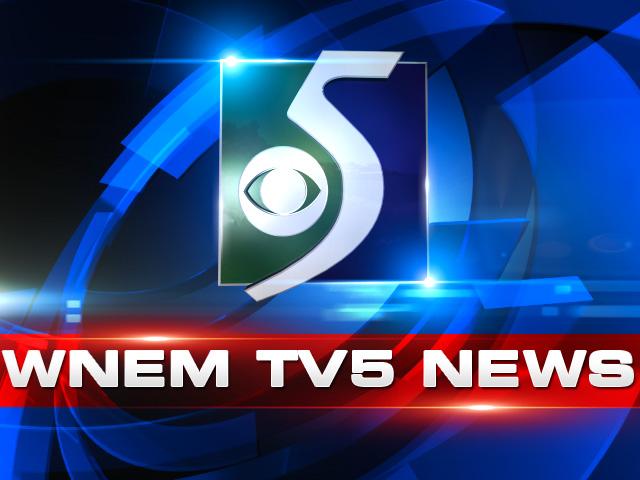 A Mid-Michigan company that makes camouflage items for the military says the partial government shutdown is one reason it's going out of business.
The Detroit News says that Port Huron-based GMA Cover Corp. announced the closing in a letter to its employees Tuesday. The company says it's laying off all its workers.
The Associated Press left phone and email messages Thursday seeking company comment.
GMA Cover employed 150 to 175 people as of last year.
The letter says the company is "no longer a viable entity" because of "poor market conditions and the recent government actions, including the extended government shutdown and the sequester."
The company started in 1974. It laid off about 155 workers and closed one plant in June 2012, citing a lack of federal contracts.
Copyright 2013 Associated Press. All rights reserved.