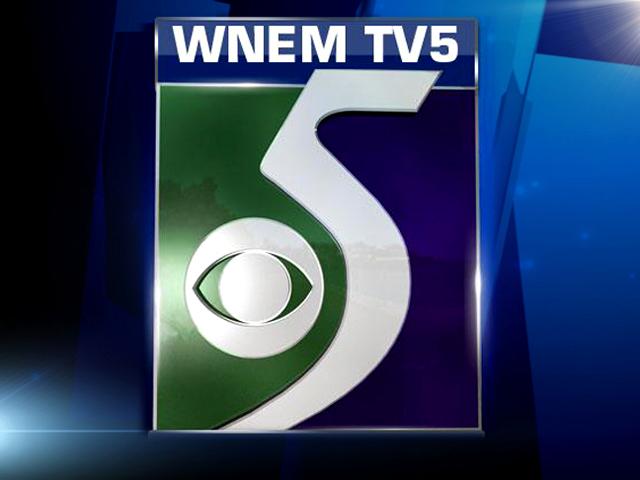 MIDLAND, MI (WNEM) -
The Northwood University football team dropped a hard-fought 23-17 contest to Grand Valley State Saturday afternoon (October 26).
GVSU improves to 6-2 overall, 4-2 in the GLIAC. Northwood falls to 2-6 overall, 1-5 in the GLIAC.
Northwood scored the only points of the first quarter. The Timberwolves went 42 yards on seven plays on the scoring drive, which was capped by a KeeganHaggarty (Macomb, Mich./Albion College) 37-yard field goal to make the score 3-0.
Early in the second quarter, GVSU responded with a field goal of their own to level the score, but Northwood came right back with the first touchdownof the game. The Timberwolves blocked a GVSU punt, which set up a nine-yard pass from Mark Morris (Macomb, Mich./Dakota) to CarringtonThompson (Houston, Mich./Lamar). That touchdown proved to be the last score of the opening half, giving the Timberwolves a 10-3 lead at the break. Northwood held the lead despite being out-gained 209-112 in the opening 30 minutes
Both teams scored one touchdown in the third quarter. After the Lakers tied the game at 10 early in the third quarter, Northwood took advantage of anunusual play about midway through the quarter. The Timberwolves were driving, but Morris' pass near the endzone was intercepted by GVSU's DeVonte' Jones. Jones returned the ball to the 14 yard line, where NU's JordanJonker (Hudsonville, Mich.) stripped the ball, which was recovered by Northwood's Devonta Elzy (Chicago, Ill./Simeon). Five plays later, GlennWinston (Detroit, Mich./ Michigan State) found the end zone from two yards out. That TD sent the game to the fourth quarter with the Timberwolves on top 17-10.
GVSU was the better team in the fourth quarter, however, scoring 13 unanswered points. The Lakers tied the game at 17 with 13:39 to go and then tookthe lead with a touchdown with 4:43 remaining. Northwood drove to the GV 30 yard line on their final drive, but stalled out on four straight incomplete passes.
For the game, Grand Valley State finished with a 441-245 advantage in total yards. Northwood finished with 168 yards passing and 77 yards rushing.
Winston finished 71 yards rushing and a touchdown for the Timberwolves. Morris threw for 168 yards and a TD, while Thompson had 83 yards receiving anda TD. Michael Fisher (Rochester, Mich./Adams) led the Northwood defensive effort with 13 tackles.
Northwood will travel to Northern Michigan on Saturday (November 2). Game time is set for 1 p.m.
Copyright 2013 WNEM (Meredith Corporation). All rights reserved.