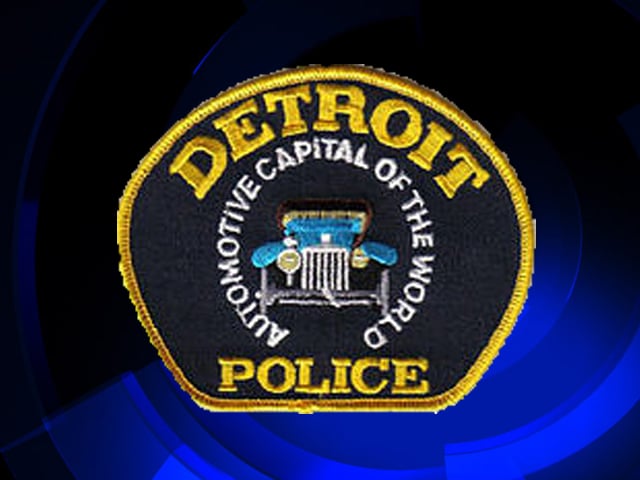 DETROIT (AP) -
Family, friends and well-wishers are gathering to pay their respects to a Detroit police officer who died six months after another officer accidentally shot him in the head during a confrontation with a suspect.
Thirty-seven-year-old Patrick Hill was part of a federal, state and local anti-crime task force that located Matthew R. Joseph, a suspect in a March homicide.
Police say Joseph opened fire on officers on April 2, and they returned fire, killing him. Sgt. Jeffrey Pacholski was wounded but recovered.
Hill's funeral is scheduled for 10 a.m. Monday at Greater Grace Temple.
Copyright 2013 Associated Press. All rights reserved.