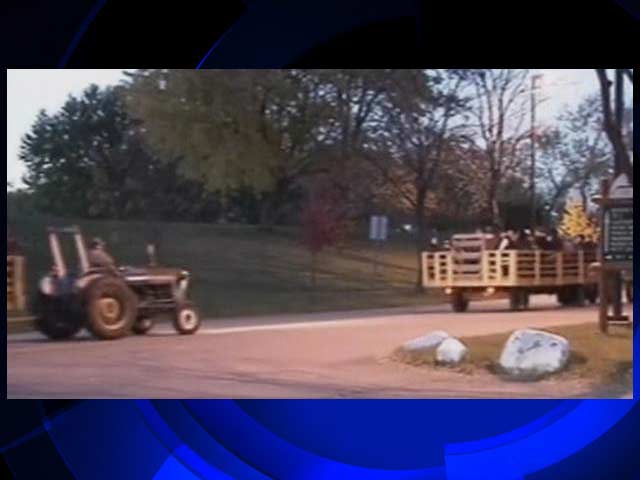 Authorities say a tractor-pulled hayride tipped over in southeastern Michigan, sending at least two people to a hospital for treatment.
The accident happened Sunday evening at Camp Dearborn in Oakland County's Milford Township, about 40 miles southwest of Flint.
Police said several other people were hurt and treated at the scene. The injuries weren't described as life-threatening by authorities.
Huron Valley Ambulance spokeswoman Karen Gabrys tells the Detroit Free Press that 18 people were involved in the accident. She says Huron Valley Ambulance took two to a hospital in stable condition. The Detroit News reports another ambulance company assisted.
Camp Dearborn is owned by the city of Dearborn. In a statement on its Facebook page, Camp Dearborn says most of the injured were treated on site and hayrides resumed afterward.
Copyright 2013 Associated Press. All rights reserved.