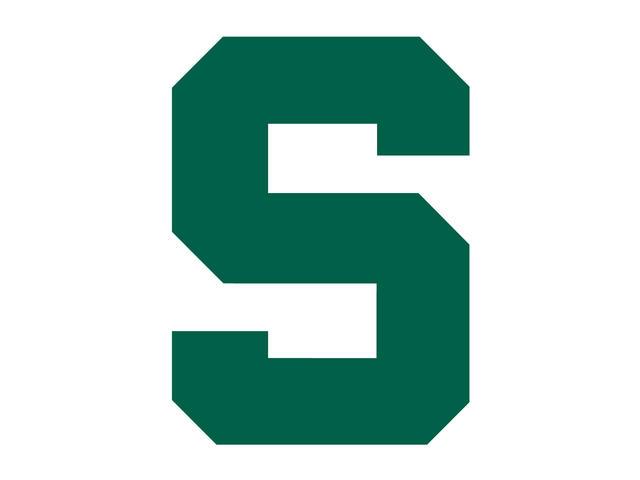 MIDLAND, Mich. (AP) -
Michigan State University plans to open a research institute in Midland to look at how businesses bring products and services to market.
The research institute is being launched with pledges of $15.5 million in philanthropic and corporate support. School President Lou Anna Simon says it will focus on value chain creation and management, looking at major challenges facing businesses.
The East Lansing school announced plans for the institute during last week's meeting of the Board of Trustees.
A value chain is described as the management of processes related to product innovation, design, sourcing, procurement, manufacturing, packaging, transportation, inventory management, warehousing, marketing, customer services, and returns and repairs.
The school already has a supply chain management program. The specific site for the institute will be announced later.
------
Online: http://www.msu.edu