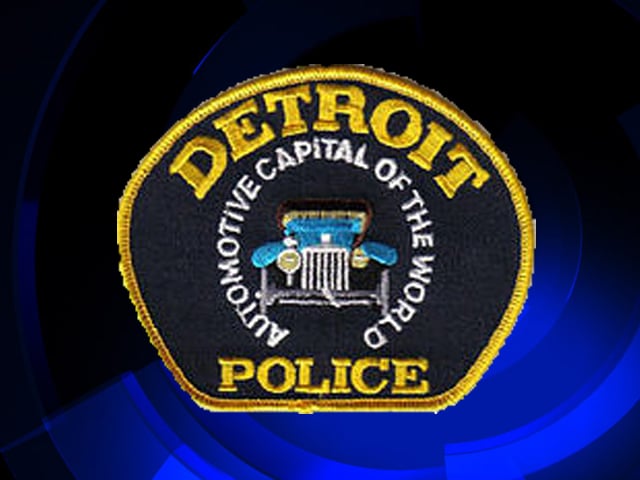 DETROIT (AP) -
Detroit police say a woman fatally shot herself at her father's eastside Detroit bar, and her brother was killed in a crash while racing to the hospital.
Police spokeswoman Kelly Miner tells WWJ-AM that the shooting happened before dawn Sunday. She says the brother's vehicle struck another vehicle, and the other driver sustained minor injuries.
Miner didn't immediately release the names of the victims.
------
Information from: WWJ-AM, http://www.wwj.com
Copyright 2013 Associated Press. All rights reserved.