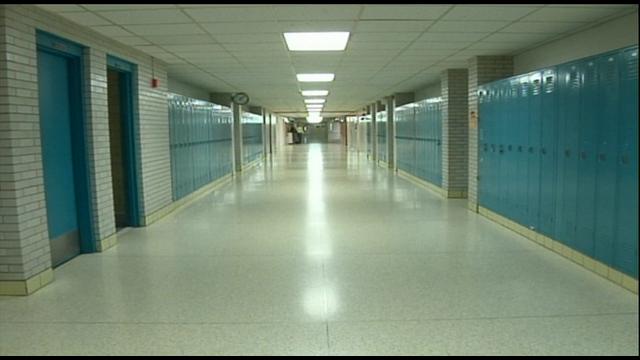 A former lunchroom aide at a school in Grand Rapids has been charged with paying $1 to have a fourth-grader beaten up by fellow classmates.
Brooke Wilson-Johnson faces misdemeanor counts of disorderly conduct and aiding and abetting delinquency.
The Grand Rapids Press reports the 18-year-old Wilson-Johnson was fired following the incident earlier this month at Campus Elementary School. A bystander reported the offer.
It wasn't immediately clear if Wilson-Johnson has a lawyer. There was no telephone listing under her name.
According to a police report, Wilson-Johnson denied to detectives that she tried to have the 9-year-old attacked. She says the boy swore at her.
Grand Rapids Schools public safety office records show the victim says he was pushed, bumped, thrown out of his seat and had his food taken.
------
Information from: The Grand Rapids Press, http://www.mlive.com/grand-rapids
Copyright 2013 Associated Press. All rights reserved.