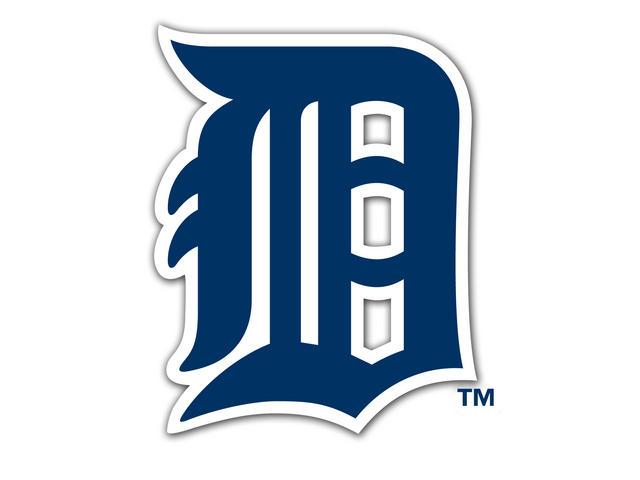 DETROIT, MI (WNEM) -
The Detroit Tigers issued a statement today saying: "Miguel Cabrera underwent successful core muscle repair surgery this morning. The procedure was performed by Dr. Bill Meyers in Philadelphia. Cabrera will undergo physical rehabilitationfor the next 6-8 weeks and is anticipated to be ready for Spring Training in the 2014 season."
On Dr. Meyers' website, it explains that Cabrera's "core muscle" is another term for a sports hernia.
Cabrera is a finalist to win the 2012 American League MVP award. The announcement will be made on November 14.

Copyright 2013 WNEM (Meredith Corporation). All rights reserved.