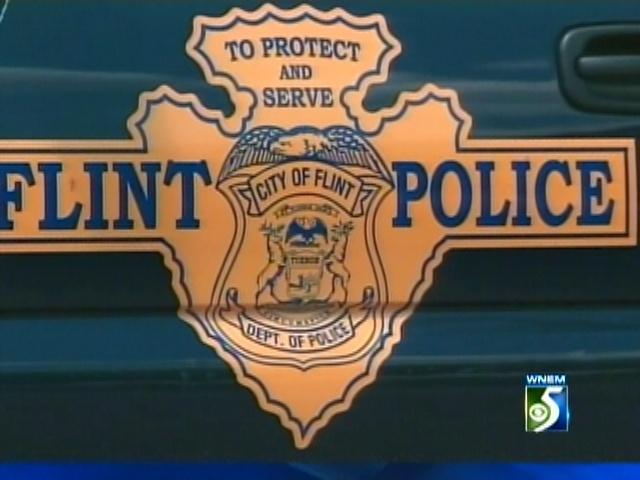 Police say a 52-year-old bicyclist has died after being struck by a speeding van in Flint.
The Flint Journal reports that the man was riding about 9:15 p.m. Sunday when he was hit by the van, which was driven by a 46-year-old man. The incident happened on Pierson Road near Winthrop Boulevard.
The van's driver was taken to a hospital for treatment of injuries and placed in police custody. Names of those involved weren't immediately released. Police say speed and alcohol are believed to be factors.
The crash is under investigation.
Copyright 2013 Associated Press. All rights reserved.