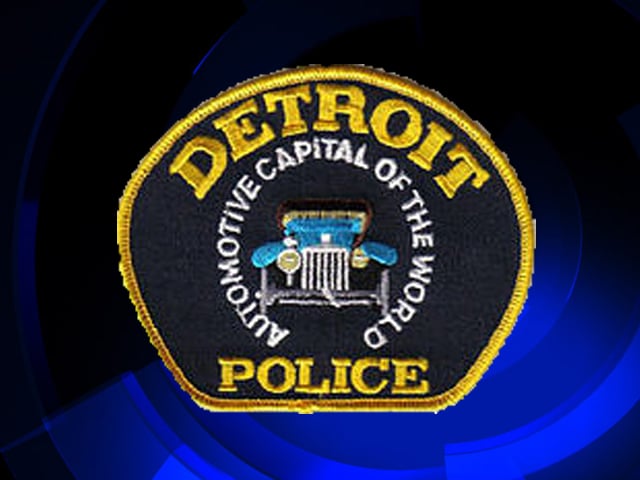 DETROIT (AP) -
Detroit police say they're looking for a gunman who killed a 25-year-old man outside a Detroit house and then fatally shot a pregnant 23-year-old woman.
Officer Adam Madera tells The Associated Press on Monday morning that the search continues for the suspect in Sunday's shooting. Police say the baby girl survived a cesarean delivery. Madera says the child was listed in critical but stable condition.
The attack on the city's west side also left a 75-year-old man critically wounded. Police say the victims in the shooting that happened around 12:50 p.m. were relatives. Police say the gunman fled in the younger man's car and that police don't have a motive for the shootings.
Madera says the child could be turned over to relatives or put in state custody.
Copyright 2013 by The Associated Press. All rights reserved.