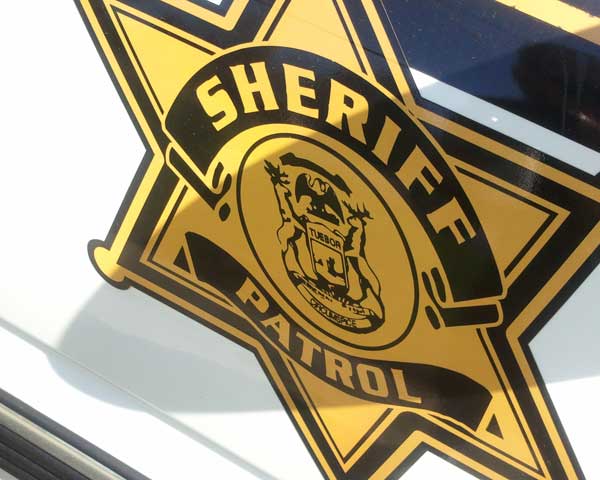 Authorities in the northern Lower Peninsula say an 11-year-old boy was killed when his motorcycle crashed on a road in Kalkaska County.
Sheriff David Israel says the accident happened as Tyler Antaya of Alba, his father and an 11-year-old friend were riding on a two-track road. The site is on state land in Kalkaska Township, about 20 miles east of Traverse City.
Israel says Tyler was wearing a helmet. He says the boy lost control of the Kawasaki motocross motorcycle, left the trail and hit several trees about 4:10 p.m.
Israel says the boy died of head injuries.
Copyright 2013 Associated Press. All rights reserved.