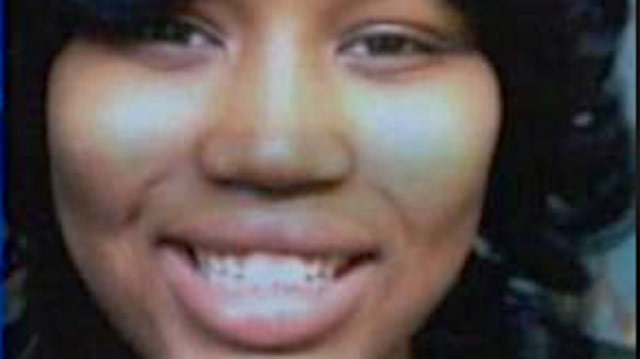 Renisha McBride
DETROIT (AP) -
The Wayne County prosecutor says race had nothing to do with a decision to charge a suburban Detroit homeowner in the shooting death of Renisha McBride.
Kym Worthy announced Friday that 54-year-old Theodore Wafer of Dearborn Heights has been charged with second-degree murder and manslaughter in the death of the 19-year-old woman who was shot on Wafer's porch.
Civil rights groups say they believe race was a factor -- McBride was black and Wafer is white. But Worthy says isn't relevant in this case.
Michigan law says a homeowner has the right to use force during a break-in. Otherwise, a person must show his or her life was in danger.
Worthy said Friday that Wafer faces a charge of second-degree murder and manslaughter in the death of McBride early on Nov. 2.
McBride was shot after police say they believe she was involved in a car accident nearby in Detroit and family members say she likely approached his home for help.
The homeowner has told investigators he thought someone was trying to break into his home and that he accidentally discharged his shotgun.
The Associated Press has left several messages with his attorney.
A report released Thursday by the Wayne County Medical Examiner's Office says McBride's blood-alcohol content on Nov. 2 was about 0.22 -- more than twice the legal limit for driving. Her blood also tested positive for the active ingredient in marijuana.
Copyright 2013 Associated Press. All rights reserved.