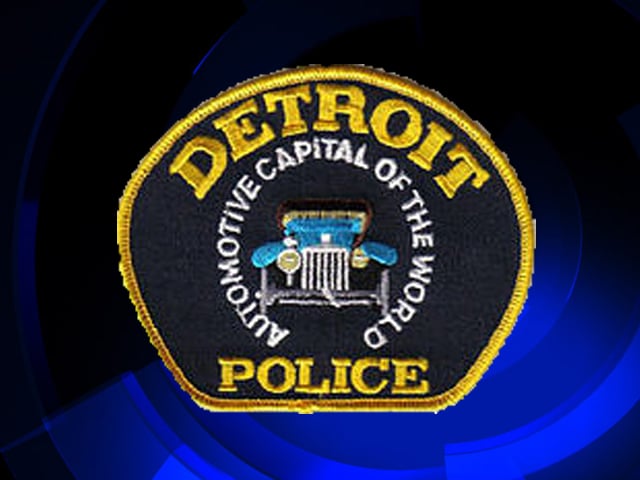 DETROIT, MI (AP) -
Prosecutors in Detroit say two off-duty police sergeants robbed three men they apparently suspected in the theft of a cellphone belonging to one officer's teenage daughter.
Detroit Sgt. David Pomeroy and Sgt. Michael Notoriano of the police force in nearby St. Clair Shores face armed robbery and other charges.
Notoriano's 16-year-old daughter bicycled to a Detroit gas station July 20. Prosecutors say 24-year-old Dwayne Weathington threw her to the ground and stole her iPhone.
Prosecutors say the phone was traced to a location on Detroit's east side where Pomeroy and Notoriano confronted three Detroit men, ages 26, 27 and 28.
Prosecutors say the officers retrieved the iPhone, struck one man in the face and took a handgun, cash and marijuana.
Notoriano's lawyer says the officers are "outstanding" and "highly decorated."
Copyright 2013 Associated Press. All rights reserved.