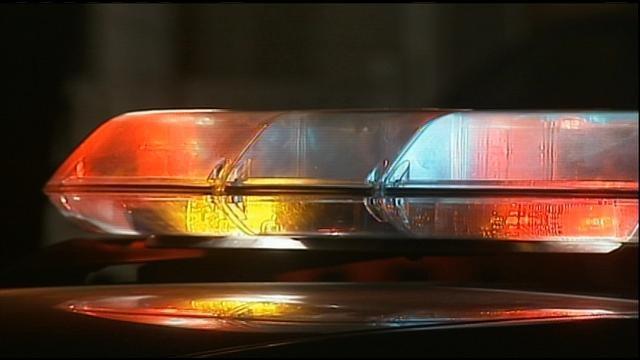 A 31-year-old soldier has waived his right to a probable cause hearing, agreeing to stand trial on accusations he strangled one man and stabbed another in southeastern Michigan.
Pfc. Brian Gogue of Linthicum Heights, Md., is charged with an open count of murder and a count of attempted murder. He appeared Monday in district court and is scheduled to appear Nov. 27 in Lenawee County Circuit Court.
Prosecutors say Gogue killed 20-year-old Joel Krutsch of Adrian on Oct. 5 at a mobile home in Raisin Township, about 50 miles southwest of Detroit. They say Gogue stabbed Scott Fernandez in the shoulder.
Police say Gogue was on leave from South Korea and visiting his estranged wife.
An open murder charge lets the jury consider both first- and second-degree murder.
Copyright 2013 Associated Press. All rights reserved.