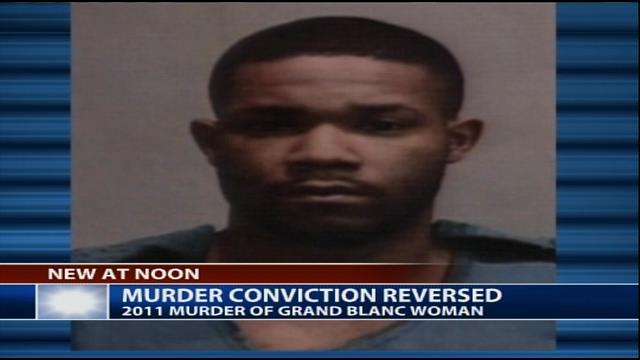 The Michigan appeals court has thrown out a murder conviction in Genesee County, saying the defendant's rights were violated when the jury saw his leg shackles.
The decision means another trial for Lorenzo Relerford Jr. unless the state Supreme Court intervenes. Relerford was convicted in the 2011 death of a Grand Blanc woman, Jeanne Hank.
Hank was the sister of a Genesee County sheriff's deputy. Authorities said drugs and robbery were part of the motive.
Jurors saw Relerford's shackles when he got up to testify at trial. Judge Archie Hayman says he didn't know Relerford was shackled for security reasons and never ordered it.
The prosecutor says there was plenty of evidence against Relerford even if jurors formed a bad opinion of him based on the shackles.
Copyright 2013 Associated Press. All rights reserved.