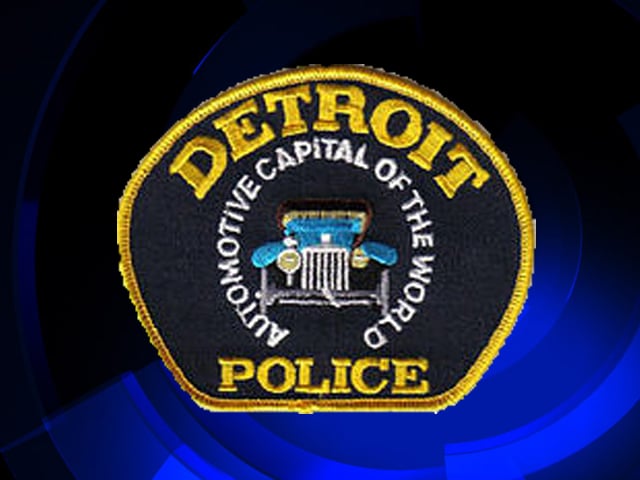 DETROIT, MI (AP) -
The city of Detroit is reporting there have been no reported homicides or non-fatal shootings in a day and a half.
Police said at 2:50 p.m. Tuesday that the streak was continuing and that it's Detroit's longest period of non-violence in months.
The streak comes weeks after the slayings of three men and wounding of six others in a rear gambling room of an east side Detroit barbershop. A witness told police that the shooter pulled into a rear alley and fired shots into an open rear door of the barbershop Nov. 6.
Police say in a release that the 308 homicides so far this year are 46 fewer than at the same time in 2012. The city's 1,084 non-fatal shootings also are down by 66 over last year.
Copyright 2013 Associated Press. All rights reserved.