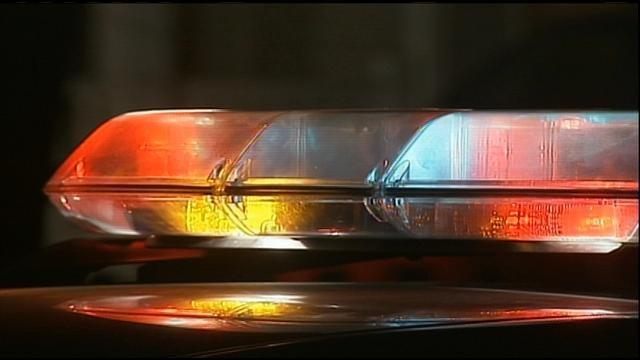 MOUNT CLEMENS, Mich. (AP) -
Macomb County has settled a lawsuit by a black sheriff's deputy who says he's been repeatedly harassed because of his race.
Deborah Gordon, the attorney for Raymond Langley, says the lawsuit suddenly was settled Monday in federal court after three days of testimony. She says the deal is confidential.
Langley is a former Mount Clemens police officer who joined the Macomb County sheriff's department in 2005. Langley says dispatchers referred to him as "Buckwheat," a black character from the old TV series "Our Gang."
He says another deputy told him the N-word was not considered offensive. Langley says racist images were placed on his patrol car computer. He says bosses failed to take any action.
An attorney for county officials, Tom Paxton, declined to comment on the settlement Wednesday.
Copyright 2013 Associated Press. All rights reserved.