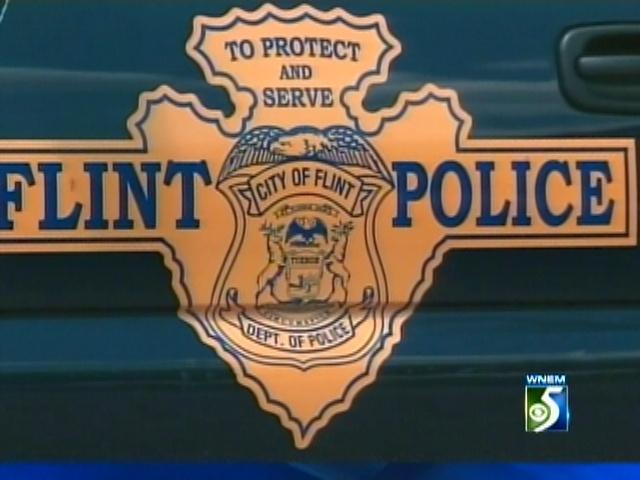 FLINT, Mich. (AP) -
A Flint woman is reporting a big jewelry theft from her home.
The Flint Journal reports the 62-year-old told police she arrived home about 12:30 a.m. Saturday to find the side door open inside her garage, which is attached to the home.
A police report says more than $130,000 in jewelry was missing, including rings, watches, necklaces, earrings, bracelets and cufflinks.
The home had been ransacked and it's suspected that an upstairs bedroom window was used to get inside. Police say no arrests have been made.
Copyright 2013 Associated Press. All rights reserved.