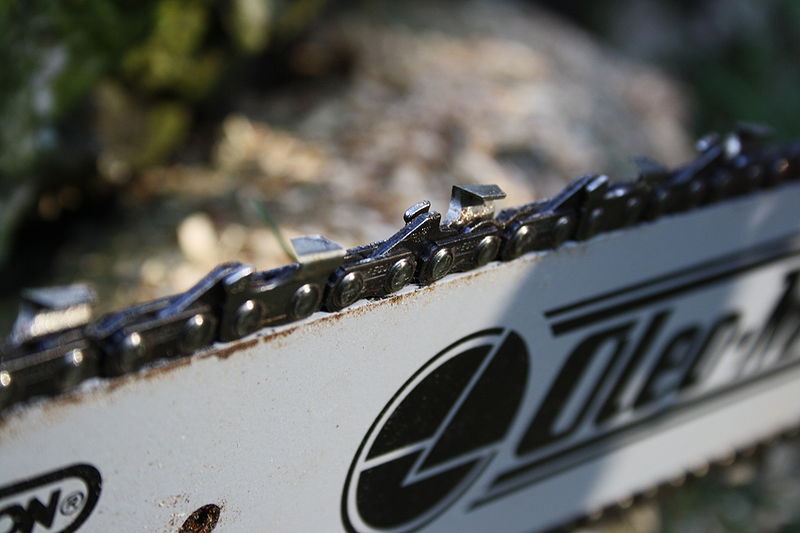 Police say a northern Michigan man threatened a hunter with a running chainsaw during a dispute over where the hunter parked.
The Alpena News reports 57-year-old Douglas Merchant was arraigned Monday in 89th District Court on a charge of assault with a dangerous weapon following the Nov. 16 dispute. He's due back in court Dec. 17 for a preliminary hearing.
The Associated Press left a message Tuesday seeking comment from defense lawyer Joel Bauer.
According to a report to state police, the dispute began when a hunter was parked on what Merchant deemed to be his private property in Presque Isle County's Ocqueoc Township, about 85 miles northeast of Traverse City. Police say he lunged at the hunter with the chainsaw.
------
Information from: The Alpena News, http://www.thealpenanews.com
Copyright 2013 Associated Press. All rights reserved.