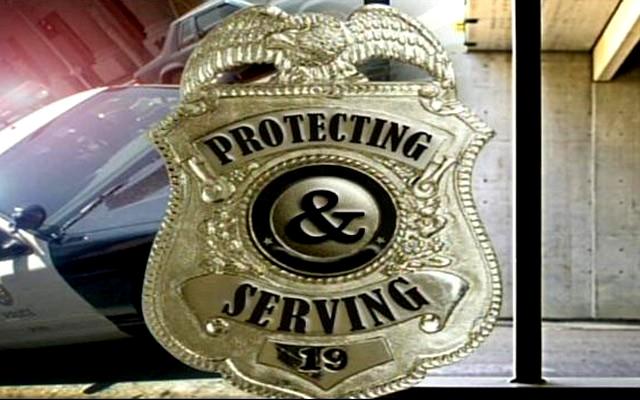 Authorities in Michigan's Thumb have released the name of an 11-year-old boy who was accidentally shot to death by a friend during a sleepover.
MLive.com says that Marlette schools superintendent Alan Broughton identifies the dead boy as Tyler Dunn, a student at Marlette Elementary School.
The Sanilac County sheriff's department said earlier that the victim was 12.
According to authorities, Tyler was at a sleepover Nov. 23 in Marlette Township when the shooting occurred. Sheriff Garry Biniecki says a 12-year-old was showing the victim a lever-action older rifle when it fired.
The sheriff says no adults were home at the time.
An autopsy shows that Tyler died of a shot to the head. An investigation continues. The home is about 50 miles east of Saginaw.
Copyright 2013 Associated Press. All rights reserved.