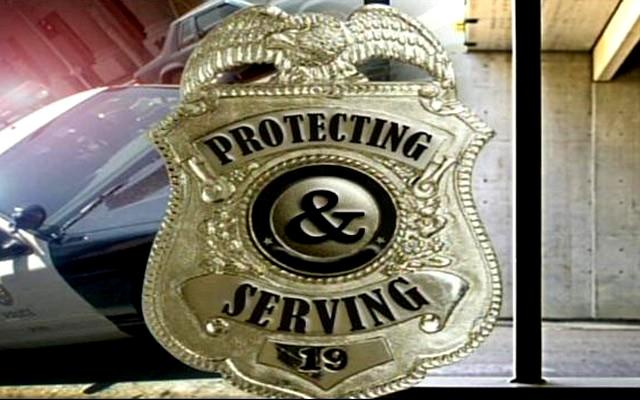 HAMBURG TOWNSHIP, Mich. (AP) -
A Michigan police officer is credited with helping to save a 3-year-old boy who was choking on food.
The Livingston County Daily Press & Argus of Howell and WHMI-FM report Hamburg Township Officer Matt Duhaime responded within minutes Monday night to the home about 35 miles west of Detroit. He found the child unconscious and not breathing.
Duhaime said he used a back slap and abdominal thrusts to dislodge the food before the boy resumed breathing.
Police Chief Rick Duffany says Duhaime's quick action and use of training saved the child, who is expected to be OK.
Duhaime, however, credits a relative for removing some of the obstruction before he arrived and starting lifesaving efforts.
Regardless, Duhaime says seeing the boy hug his family was the "highlight of my life."
Copyright 2013 Associated Press. All rights reserved.