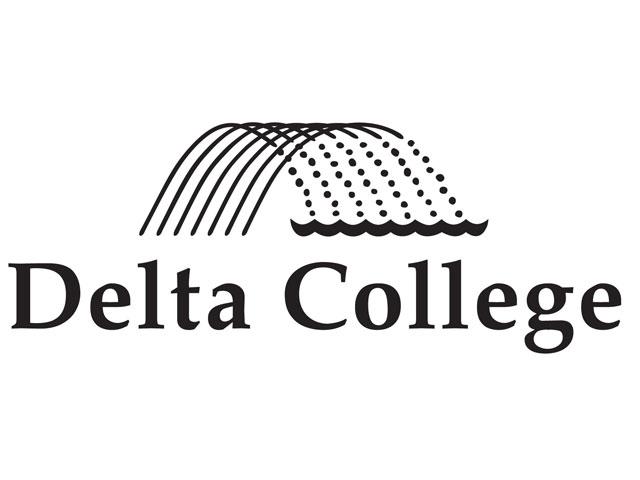 FRANKENLUST TOWNSHIP, Mich. (AP) -
Delta College in Frankenlust Township is starting a program to train older workers for new careers in health care, education and social service fields.
The Saginaw News reports that the community college has joined the American Association of Community College's Plus 50 Encore Completion Program. It's a national effort to train 10,000 people age 50 and older for new jobs. A $15,000 grant is supporting the three-year Delta program to train baby boomers.
Ed Oberski is director and CEO of Great Lakes Bay Michigan Works. He says younger people typically are more successful getting a job, but each group has something to offer.
------
Information from: The Saginaw News, http://www.mlive.com/saginaw
Copyright 2013 Associated Press. All rights reserved.