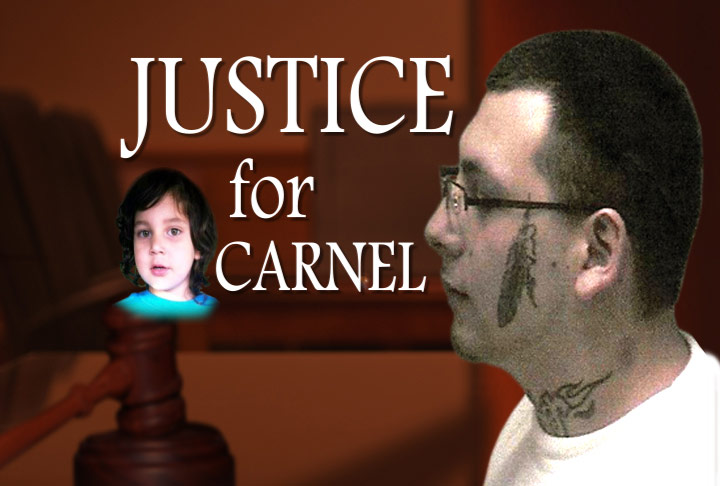 BAY CITY, Mich. (AP) -
A judge has agreed to sever some of the charges against a man accused of killing a 4-year-old boy near Mount Pleasant.
The decision Wednesday by a federal judge means Anthony Bennett would face two trials if prosecutors want to pursue all seven charges. Some of the charges are witness tampering unrelated to the death of Carnel Chamberlain.
The boy's remains were found under his home on the Saginaw Chippewa Indian Reservation in June 2012. Bennett was living at the home with Carnel and the boy's mother.
A trial is set for Jan. 14 in Bay City federal court. Count on WNEM.com to bring you gavel to gavel coverage of that case.
Copyright 2013 Associated Press. All rights reserved.