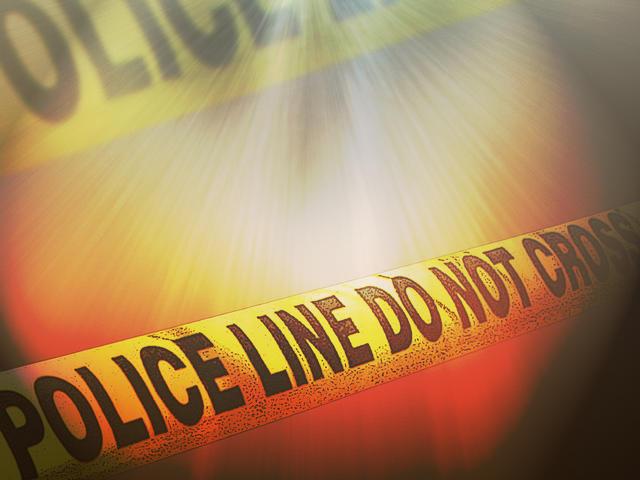 MOUNT MORRIS TOWNSHIP, MI (AP) -
A fourth death in Michigan has now been linked to a damaging November Midwestern storm that hit the state.
The Flint Journal reports that a medical examiner confirmed 57-year-old Richard Battle Sr. died Nov. 20 as result of carbon monoxide poisoning from a generator he was using in Genesee County's Mount Morris Township, near Flint.
The storm had knocked out power to the area.
The storm hit a few days before Battle's death. Others who died included a motorist in Jackson County whose vehicle was crushed by a fallen tree and a man in Shiawassee County who was found dead and entangled in high-voltage power wires.
A Detroit boy electrocuted by a downed power line also died after several days in the hospital.
Copyright 2013 Associated Press. All rights reserved.