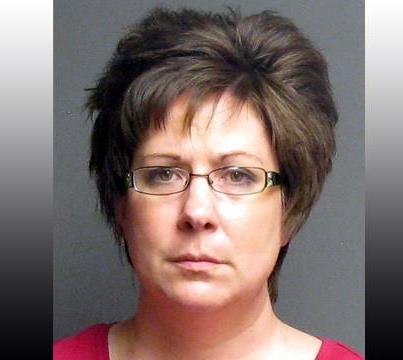 Sara Ylen -- Photo courtesy of Facebook.
PORT HURON, Mich. (AP) -
A Michigan woman accused of lying about having cancer has been convicted in a separate case of falsely accusing two men of rape.
A St. Clair County judge Thursday sent Sara Ylen to jail to await sentencing on Jan. 17. Jurors took less than 30 minutes to convict her.
Ylen's also charged with fraud in Sanilac County for allegedly faking cancer for years.
Ylen accused two men of attacking her at her Lexington home last year. Police say she used makeup to create what looked like bruises.
Prosecutor Suzette Samuels says Ylen's story reads "like a cheap novel."
Ylen did not testify.
She's known in her community after talking publicly about being a rape victim. James Grissom served about a decade in prison before his 2003 conviction was overturned.
Copyright 2013 Associated Press. All rights reserved.