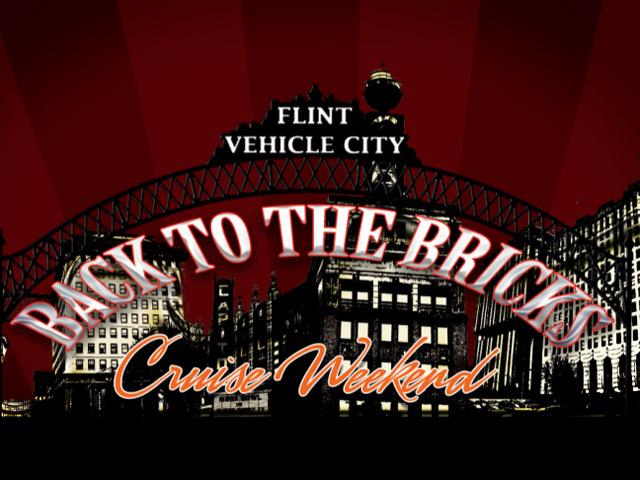 FLINT, MI (AP) -
General Motors Co. is making a five-year commitment for financial support to the annual Back to the Bricks car show and cruise.
The funding from the Detroit-based automaker announced Friday will go to multiple Back to the Bricks events throughout the year.
GM didn't disclose financial terms of its support. The company said it plans to offer backing to the nonprofit on programs including an annual tour of classic vehicles, the week of Flint-area car shows leading up to the annual event, and the event itself.
------
Online: http://www.backtothebricks.org
Copyright 2013 Associated Press. All rights reserved.