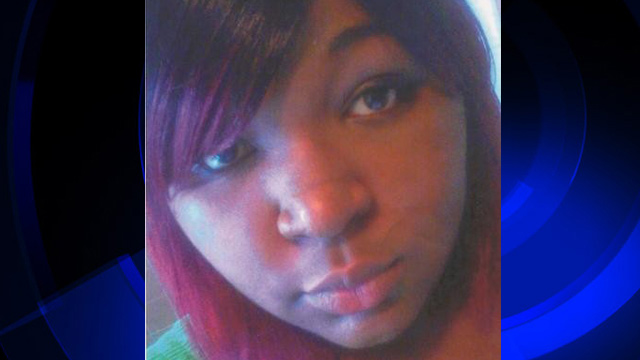 Allante Latrice Hill
FLINT, MI (AP) -
Relatives and friends have posted fliers across Flint of a 19-year-old woman missing since early November.
The Flint Journal reports that they began canvassing neighborhoods and local businesses following a Saturday morning service for Allante Hill at a local church.
The newspaper reports that Hill was last seen around 3:30 a.m. on Nov. 2 at a fast food restaurant drive-thru. Police say the man she was last seen with came forward after sketches were released. He told them he did nothing wrong.
Police say it's unclear whether Hill's disappearance is the result of foul play.
Larue Hill said Saturday that he hopes "someone will come forward with some concrete information" about his daughter's whereabouts.
Anyone with information about Hill's disappearance may contact the Flint Police Department at 810-237-6821.
Copyright 2013 Associated Press. All rights reserved.