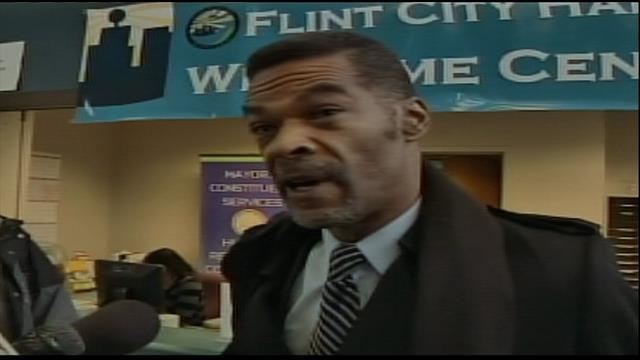 FLINT, MI (AP) -
A Flint city councilman arrested for suspicion of drunken driving and marijuana possession has been formally charged.
55-year-old Eric Mays was charged Friday with operating a vehicle while intoxicated, possession of marijuana, no proof of insurance and refusal to be fingerprinted. The charges all are misdemeanors.
Mays' attorney Frank Manley says Mays plans to take responsibility for his actions, and he says they look forward to facing the charges in court.
Mays has resisted calls to step down following his Nov. 30 arrest on Interstate 475 in Genesee Township.
Voters on Nov. 5 elected Mays, who pleaded guilty to felonious assault in 1987 and served a year of probation. Mays has said a man was threatening his life before Mays threatened him with a gun.
Copyright 2013 Associated Press. All rights reserved.