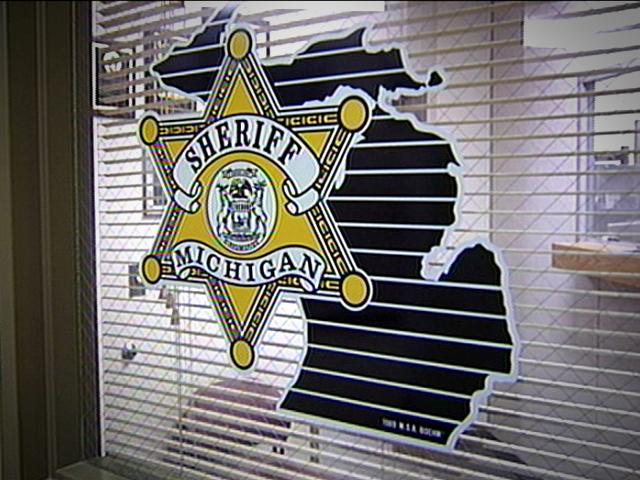 Authorities in western Michigan say they've found two young boys safe after they were taken by their father during a supervised visit.
The Ottawa County sheriff's department says the boys, ages 4 and 6, on Monday night had been at a home in Georgetown Township, near Grand Rapids. Police say they were found during a traffic stop Tuesday morning in the Grand Rapids area.
Authorities say the 37-year-old father is from the Holland area. Radio station WGHN reports the case was handled as a possible parental kidnapping.
Copyright 2013 Associated Press. All rights reserved.