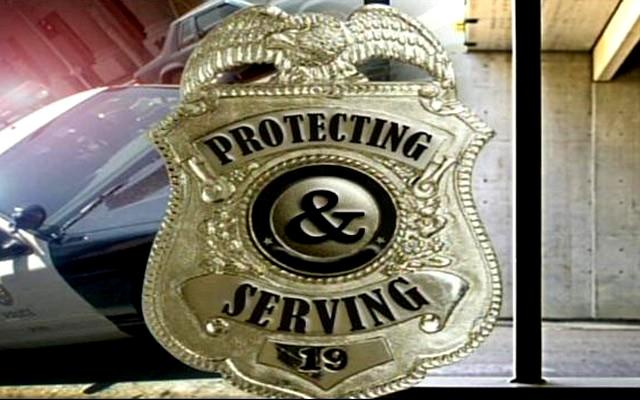 FARWELL, MI (AP) -
Authorities have released the names of two men who died Tuesday in separate Michigan crashes where ice and snow were considered factors.
The Morning Sun of Mount Pleasant reports 81-year-old Harold Short of Farwell died in a two-vehicle crash in Clare County's Surrey Township. Authorities say Short was a passenger in a vehicle that was hit head-on by another vehicle that crossed the center line.
The Traverse City Record-Eagle reports 36-year-old Joseph Abram Canavan of Traverse City was driving when his pickup collided with a heavy-equipment truck in Grand Traverse County's Acme Township. The crash ejected Canavan and he was pronounced dead at the scene.
Copyright 2013 Associated Press. All rights reserved.