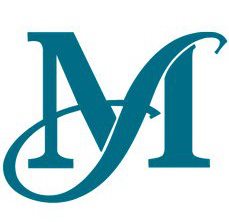 The Charles Stewart Mott Foundation has awarded grants worth about three-quarters of a million dollars to meet the basic needs of Flint-area residents.
The Flint-based foundation announced this week that the grants totaling $785,000 will be given to numerous organizations. They include Carriage Town Ministries, Catholic Charities of Shiawassee and Genesee Counties, the Food Bank of Eastern Michigan and the Salvation Army of Genesee County.
Grants will help pay for meals for the homeless, rent- and utility-payment assistance, warm clothing and a winter warming center near downtown Flint.
Foundation President William White says the grants aren't designed to "create a systemic solution" the area's economic challenges, but "can help lift some of the immediate hardships" facing many residents.
The Mott Foundation was established by automotive pioneer C.S. Mott in 1926.
Copyright 2013 Associated Press. All rights reserved.