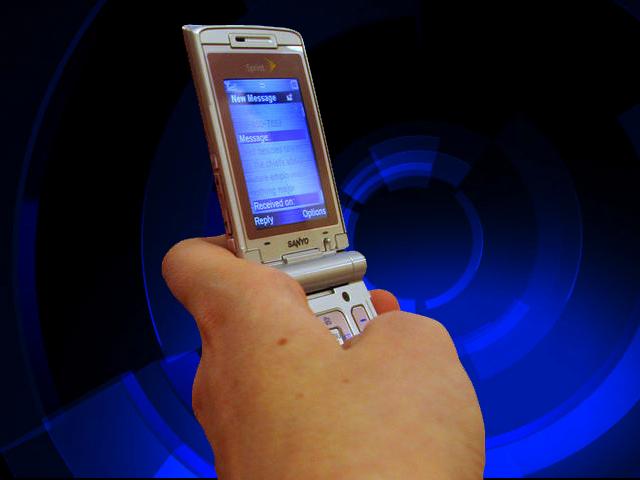 Authorities say a private voice tutor's text messages with six Traverse City high school students spurred a criminal sexual conduct investigation.
The Traverse City Record-Eagle reports 33-year-old Jayme Jay Kratky was arraigned Monday on a third-degree criminal sexual conduct charge. Kratky posted bond and was released from jail. A preliminary examination is Dec. 30.
Kratky's attorney, Paul Jarboe, says at this point the case is only accusations. He says he's waiting for police to finish reports on the case.
Capt. Mike Ayling says six female students on Friday reported Kratky sent them "inappropriate" texts, including pictures. Prosecutors say the investigation is in its early stages.
Traverse City Area Public Schools says Kratky worked as a private voice coach and wasn't a paid or contract employee for the district.
------
Information from: Traverse City Record-Eagle, http://www.record-eagle.com
Copyright 2013 Associated Press. All rights reserved.