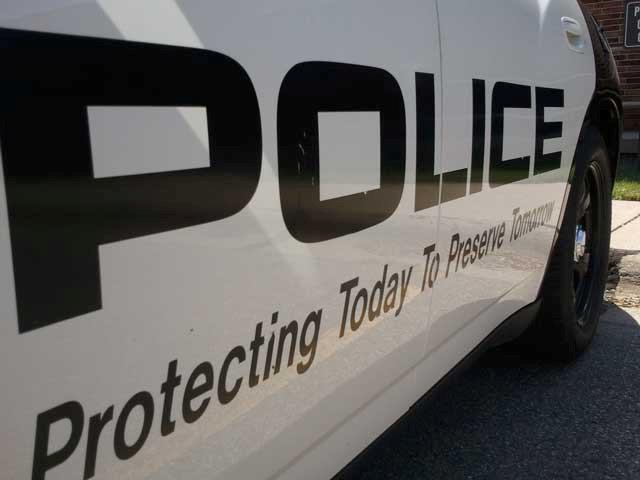 DETROIT (AP) -
Authorities say a dispute between neighbors in a Detroit suburb over a loose dog led to one man to fatally shoot another.
Television stations WDIV and WXYZ and WWJ-AM report a 28-year-old man shot his 45-year-old neighbor late Tuesday night outside their homes in the Oakland County community of Walled Lake. Police say the victim confronted the suspect about his dog getting loose and into the victim's yard.
The man accused of the shooting is in custody. Police haven't released the names of either man.
Investigators say neighbors have complained about the man's dogs in the past.
Copyright 2013 Associated Press. All rights reserved.