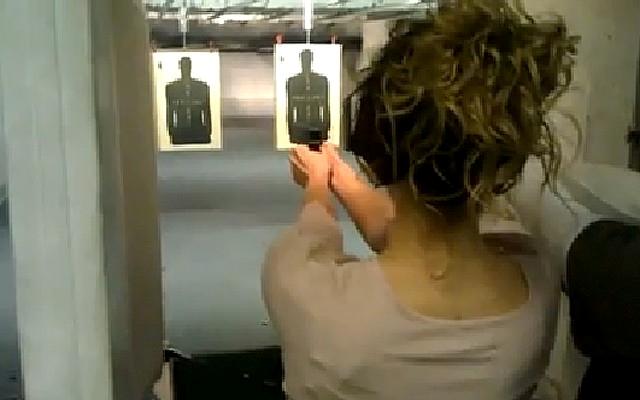 A St. Clair County police officer will stand trial on charges he granted concealed pistol licenses to a class but failed to provide all required training.
The Times Herald of Port Huron reports Clay Township officer Ralph Cierpial was bound over to circuit court Tuesday during a hearing. He faces 27 felony counts of unlawfully granting pistol safety certificates.
Cierpial declined comment and defense lawyer Daniel Garon waived the right to a preliminary examination on all but one count. Garon argued one count satisfied the training requirements but a judge overruled.
The charges stem from the training held in March at a Port Huron church. Authorities say Cierpial provided classroom training but not required firing range instruction.
The 36-year-old officer remains on leave and surrendered his gun and badge.
Copyright 2013 Associated Press. All rights reserved.