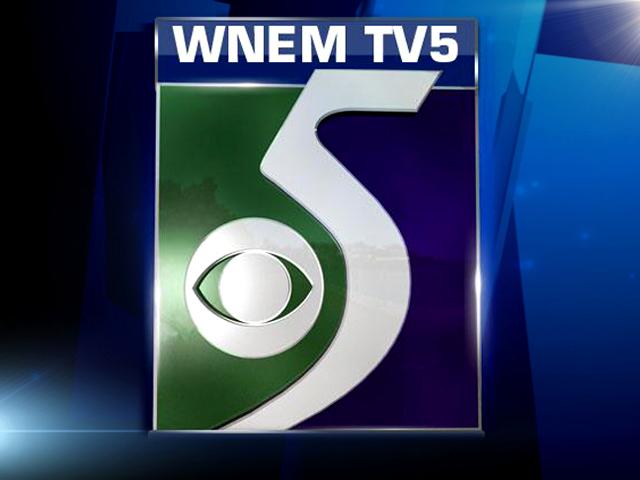 PORT HURON, Mich. (AP) -
A man convicted of second-degree murder after authorities say he slashed the throat of a 26-year-old man as they gathered around a bonfire in Port Huron has been sentenced to 25 to 50 years in prison.
The Times Herald of Port Huron reports Michael Poole learned his punishment on Friday and declined to make a statement.
During the trial, Poole testified in his own defense. He denied cutting David Long. Other witnesses, however, testified about circumstances of the slaying.
Police say Poole and Long were part of a small group at the bonfire in June and that the two had been arguing throughout the day.
------
Information from: Times Herald, http://www.thetimesherald.com