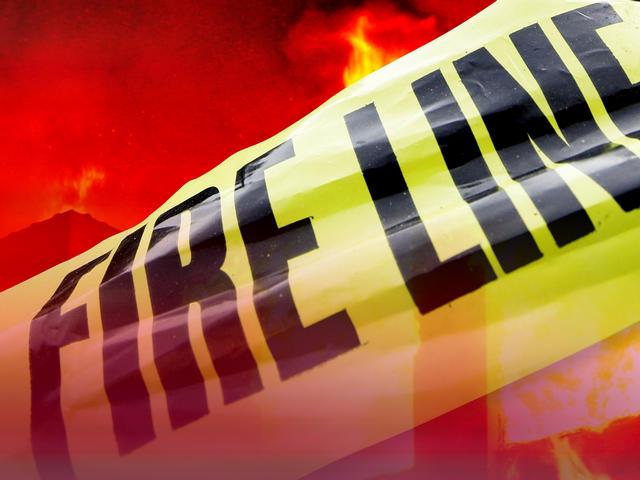 An 8-year-old boy in the Upper Peninsula has died after being trapped in his burning trailer home.
The boy was asleep early Friday in the Harris Township home with his parents and sister. The Menominee County sheriff's office tells The Daily Press of Escanaba that the rest of his family escaped.
The fire was reported shortly after 1 a.m., and the mobile home was engulfed in flames when firefighters arrived. They pulled the boy from the home.
An autopsy will be performed, but smoke inhalation is suspected as the cause of death.
The boy's father was treated for cuts caused by his effort to get everyone out. The boy's mother and sister were treated for smoke inhalation.
Copyright 2013 Associated Press. All rights reserved.