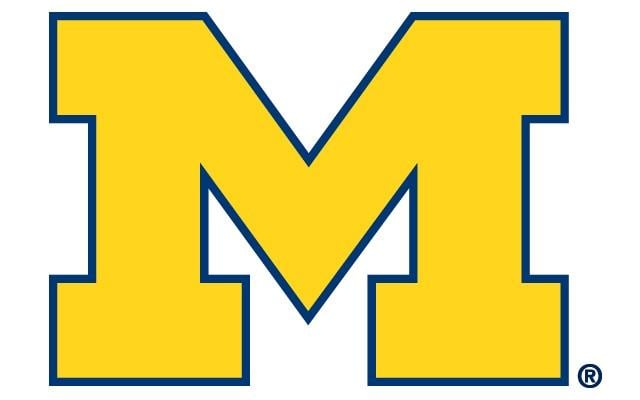 DETROIT (AP) -- Josh Pitt's power-play goal at 4:42 into overtime gave Western Michigan a 3-2 win over Michigan on Friday in a semifinal of the 49th annual Great Lakes Invitational, which is being held outdoors at Comerica Park.
Western Michigan (8-8-3) will play defending champion Michigan Tech, which beat Michigan State 3-2 in a shootout earlier on Friday, in the championship game on Saturday night.
Michigan (10-3-2) will face Michigan State in the third-place game on Saturday afternoon.
Shane Berschbach and Will Kessel also scored for Western Michigan and Jordan Oesterle had two assists. Lukas Hafner stopped 30 shots.
J.T. Compher and Travis Lynch scored for Michigan and Zach Nagelvoort made 28 saves.
Copyright 2013 Associated Press. All rights reserved.