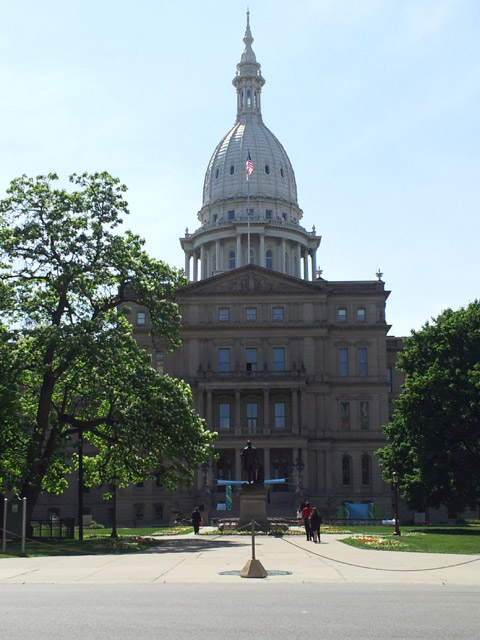 The federal government says Michigan is getting $1.6 million for children's health care as a bonus for improving their access to treatment and Medicaid coverage.
The grant announced Monday comes from the U.S. Centers for Medicare & Medicaid Services.
The agency says Michigan was one of 23 states that received bonuses totaling about $307 million.
This is the last year for the bonuses, authorized by the Children's Health Insurance Program Reauthorization Act of 2009.
The federal agency says states could qualify for bonuses by implementing procedures to simplify Medicaid and other children's health insurance enrollment and renewal processes.
It says that nationwide, the proportion of uninsured children declined from 8.6 percent in 2009 to 7.5 percent in 2011.
Copyright 2013 Associated Press. All rights reserved.