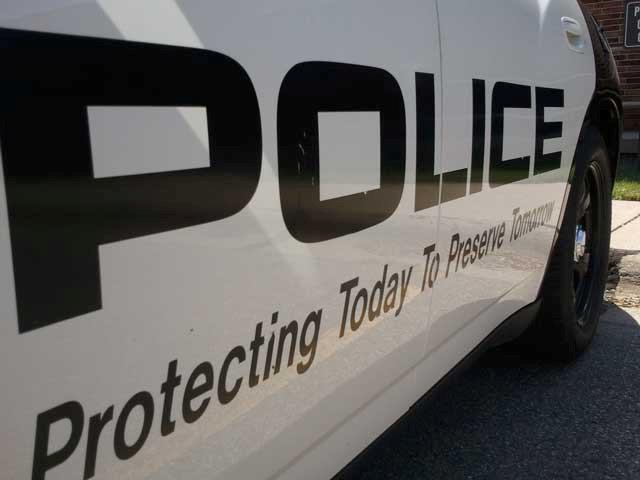 The Michigan man who died in a snowmobile accident last week in southern Wisconsin has been identified.
Columbia County authorities say the man was 36-year-old Jeremy D. Geertsma of Plymouth, Mich.
A Wisconsin State Journal report says he died in a crash Friday afternoon in the town of Randolph. Authorities say he crashed into a tree on private property, and that speed and snow conditions may have been factors.
Copyright 2013 Associated Press. All rights reserved.