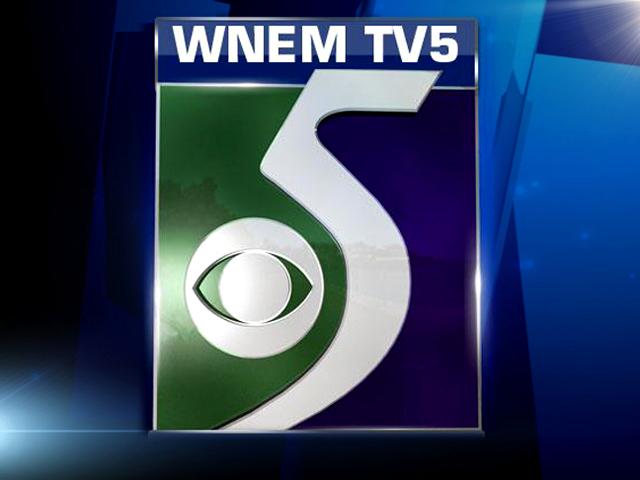 Police say a rifle and ammunition turned up among the donations at a Goodwill store in Flint.
The Flint Journal reports police were called recently after someone dropped off the gun and a bag of ammunition.
It wasn't immediately known who dropped off the weapon, which police took from the store. Goodwill doesn't accept such donations.
------
Information from: The Flint Journal, http://bit.ly/KiAmmo
Copyright 2013 Associated Press. All rights reserved.