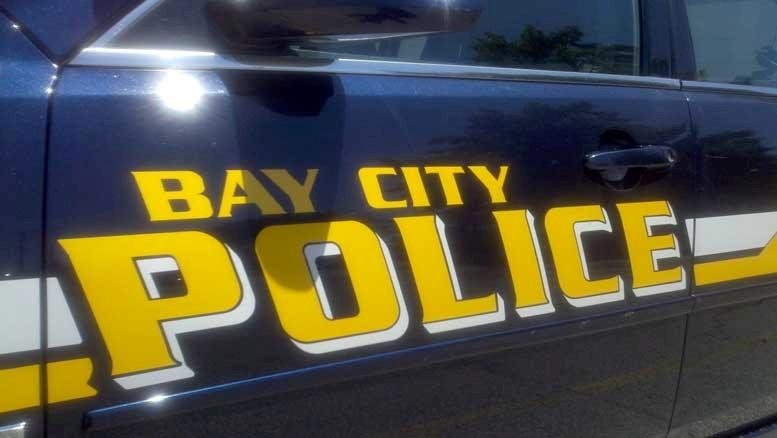 BAY CITY, Mich. (AP) -
A defense lawyer says accusations that a Michigan man attacked his pregnant girlfriend with a power drill "will be proven false."
Twenty-three-year-old Germaine Perkins returns to court Jan. 10 for a probable-cause hearing on charges of assault with a dangerous weapon and domestic abuse.
Bay City police say 23-year-old Tyresha Humphrey told them Perkins slapped and kicked her, punched her in the stomach and cut her arm with a Black & Decker cordless drill Dec. 15.
Police say Humphrey was five months pregnant by a previous boyfriend. She says Perkins wanted her to miscarry.
Police say Perkins told them Humphrey attacked him with the drill, and he defended himself.
Defense lawyer Robert Dunn said Tuesday that two women overdosed on drugs and Perkins came over to help them.
Copyright 2013 Associated Press. All rights reserved.