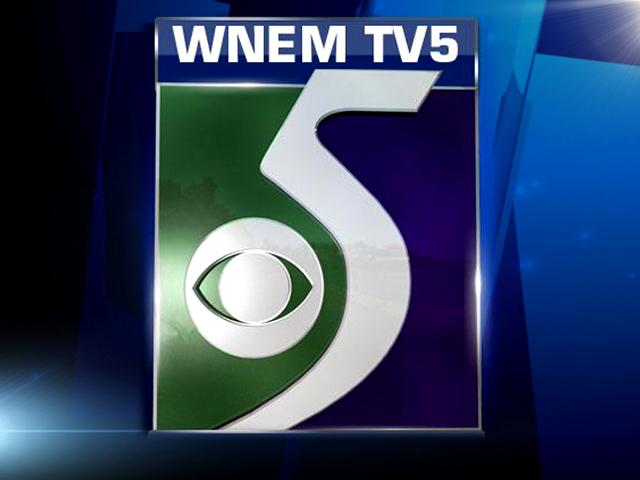 FLINT, MI (AP) -
The Flint area's 1924 New Year's baby celebrates her 90th birthday on Wednesday.
The Flint Journal reports that Margaret Sponsler was born 20 minutes after the clock struck midnight that New Year's Day. The Flint native was honored by the newspaper then as the first area baby of the new year. She was born at her home in south Flint.
She has lived in a retirement community in Chambersburg, Pa., for the past 23 years. She grew up on a farm in Lambs, Mich. Her mother died when she was 10. She came from a large family, outliving 10 siblings.
Sponsler doesn't see reaching 90 as a big deal. She says she has tablemates at the retirement home who are 96 and 101.
------
Information from: The Flint Journal, http://bit.ly/19Yn20i
Copyright 2014 Associated Press. All rights reserved.