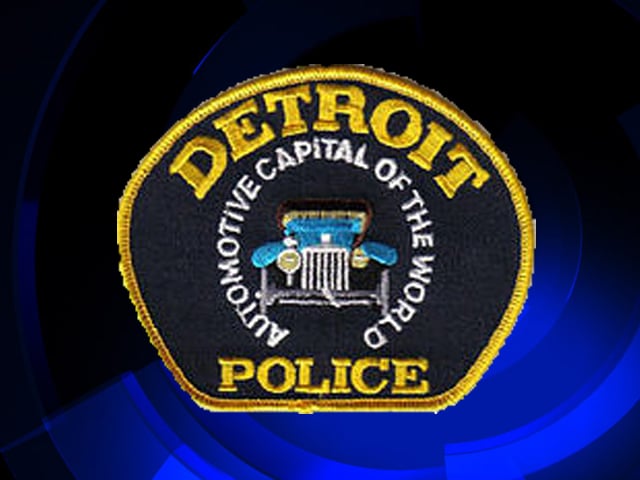 DETROIT, MI (AP) -
Two off-duty police sergeants accused of robbing three men they apparently suspected in the theft of a cellphone belonging to the teenage daughter of one of the officers face a hearing on whether they'll go on trial.
Detroit police Sgt. David Pomeroy and St. Clair Shores police Sgt. Michael Notoriano face armed robbery and other charges.
Notoriano's 16-year-old daughter and a friend bicycled to a Detroit gas station on July 20. Prosecutors say a man robbed Notoriano's daughter and fled on foot.
Prosecutors say the phone was traced to Detroit's, where Pomeroy and Notoriano confronted three other men.
Pomeroy lawyer Michael Rataj (RA'-ty) says the charges are excessive.
Detroit District Judge Joseph Baltimore has scheduled a probable-cause hearing Thursday on whether the case is strong enough to go to trial.
Copyright 2013 Associated Press. All rights reserved.