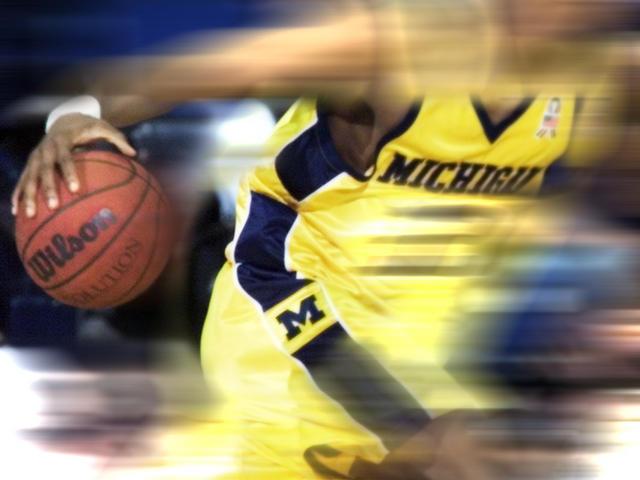 MINNEAPOLIS (AP) -- Jon Horford scored 14 points and grabbed nine rebounds to help Michigan withstand another loss of one of its star players and beat Minnesota 63-60 on Thursday night.
Zak Irvin scored 15 points on five 3-pointers for the Wolverines (9-4, 1-0 Big Ten), who lost Glenn Robinson III to an apparent right leg injury early in the second half. Michigan is already down Mitch McGary, who is out indefinitely with a back injury.
Elliott Eliason had 10 points and 10 rebounds for Minnesota (11-3, 0-1). Andre Hollins had 12 points and five boards and the Golden Gophers grabbed 15 offensive rebounds. But they missed six free throws and Austin Hollins missed eight of his nine shots.
Copyright 2013 Associated Press. All rights reserved.